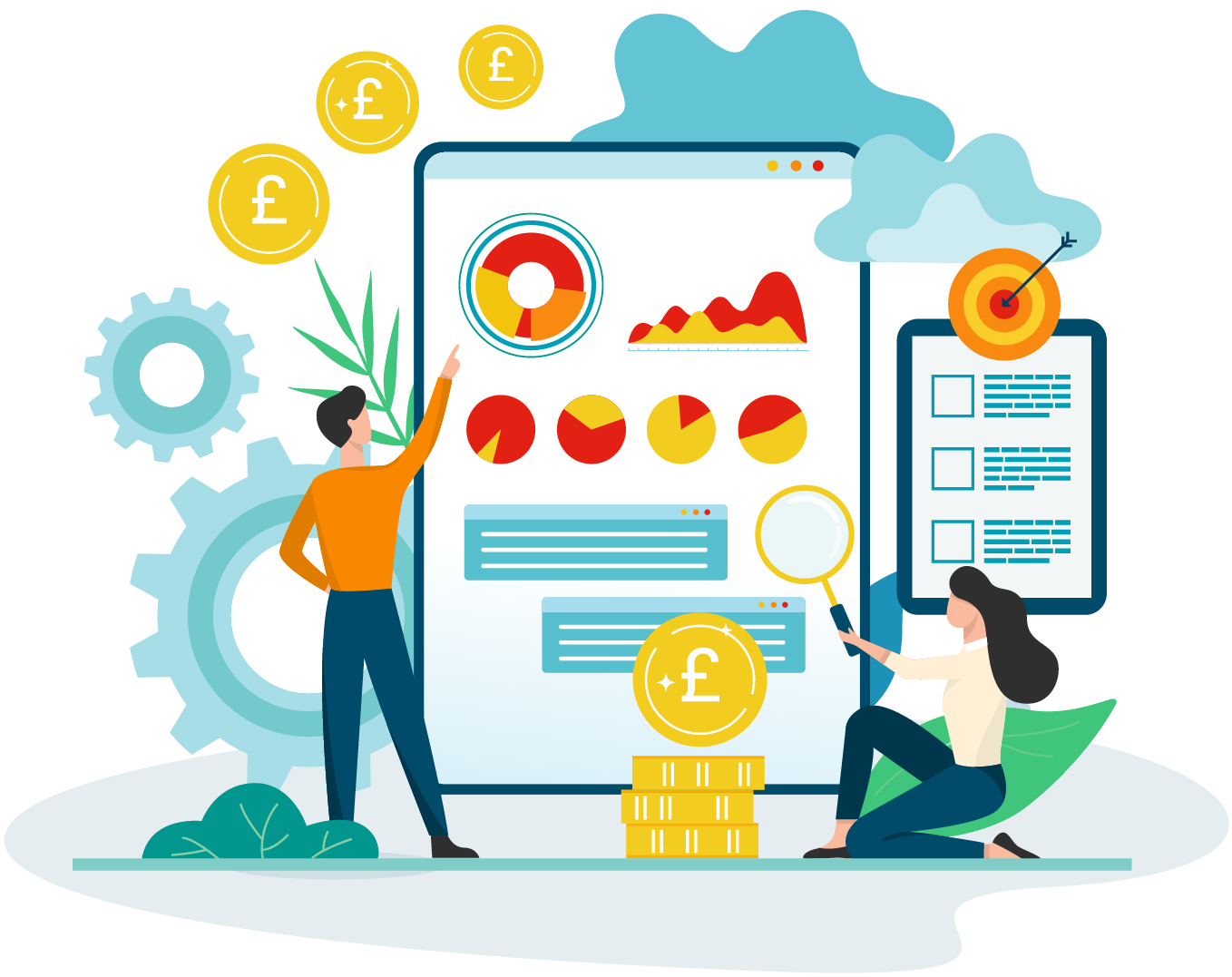 Running a family run business, as a husband and wife more specifically, has its moments as you can imagine! That's why our Directors Aimee and Martin were delighted to be guests on a podcast hosted by Tracey and Ian Earl, the founders of In Business.
In Business Talks 2 is an interesting and relatable weekly podcast about people who work together as couples, mother and son duos, father and daughter pairs, sisters, brothers you name it!
Aimee and Martin were invited by Tracey and Ian to discuss:
what it's like to work together and be parents – including challenges and benefits
why they set up Ultra Accountancy
how they share their roles, each playing to their own strengths
what their business aspirations are.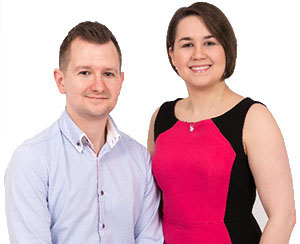 Interested in hearing more about In Business? Here's a little bit about them:
Are you a new start-up, sole trader, freelancer or SME who's feeling isolated, frustrated, alone and not sure where to start on your business journey?
Are you looking for guidance, support and the opportunity to meet some great people?
If so, look no further! Why not join In Business?
Join Tracy and Ian at their relaxed and friendly networking meetings, where they will help you to grow your business with expert training and support from other local professionals – In Business is the support network that's behind you every step of the way.
Interested in listening to other In Business talks 2 Podcasts?
The In Business Talks 2 is available to download on their podcast channel here.
A weekly podcast about working in a family run business and people who work together as a couple.
Learn the secrets of business partnerships, the benefits and pitfalls of working together, be it husband and wife, father and son, mother and daughter, friends, relatives, or any other combinations of business partnerships.
Join the podcast every Tuesday for a weekly catch-up with couples in business.
Also, In Business Talks 2…Friday Fix, where they'll discuss a business-related topic with a fellow business owner.