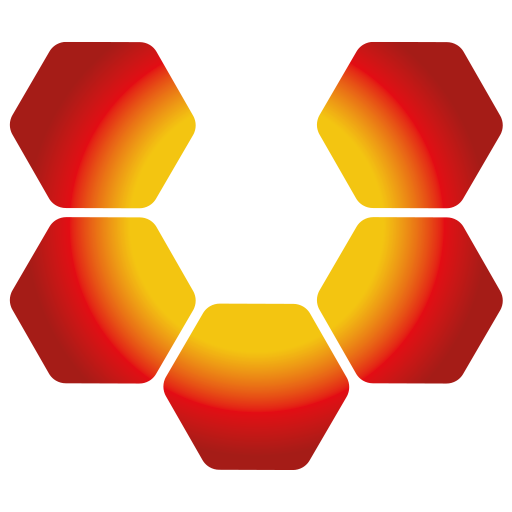 Why not end the first week of 2021 on a high by making sure your bookkeeping and #accounting software is up to date?
By this we mean doing 5 quick-fire tasks:
1) Raise invoices for work you've done this week.
2) Chase debts – send a statement, or even better, pick up the phone to those who should have paid your invoice by now.
3) Pay your suppliers for good or services they have provided.
4) Reconcile your bank account, on your accounting system, once you've categorised all the transactions.
5) Categorise your mileage, or a better one given we're in lockdown – update your cashflow forecast with your closing cash figure (so you know you've got the right starting point for next week.
💯🤩💥 BOOM – your #accountant will LOVE you!! 💥🤓💯
Now reach for a glass of wine, gin or nice cold beer (as a treat) because after all, you've earned it! 💥😊
Well done – same time next week?
Start as you mean to go on.
Be the FAB business owner, not the DRAB one 💥😜🤭.
Contact us today if we can be of any assistance.